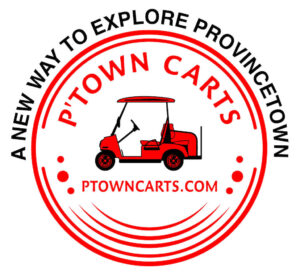 A new way to explore Provincetown!
Stylish Low Speed Electric Vehicles that are comfortable, safe and fun.
 Street legal with seatbelts, headlights, turn signals & more.
Easy Pick Up & Drop Off.
Free Cart Parking at our lot or municipal spots when available.
Closed for the 2022 season!
Click on the button below to reserve for 2023.